Introducing Bravecto 12 week Flea and Tick – 1 tasty chew.
"FAST, EASY, LASTING PROTECTION"
Starts killing parasites within 2 hours and keeps going for up to 12 weeks.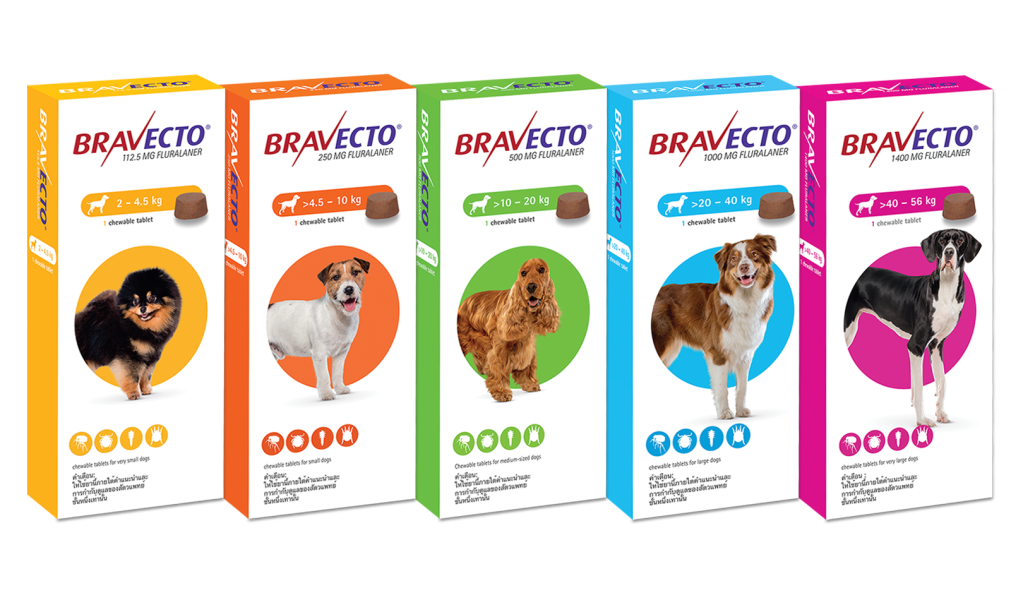 We have Bravecto Chew & Bravecto Spot-on for all dog breeds and sizes.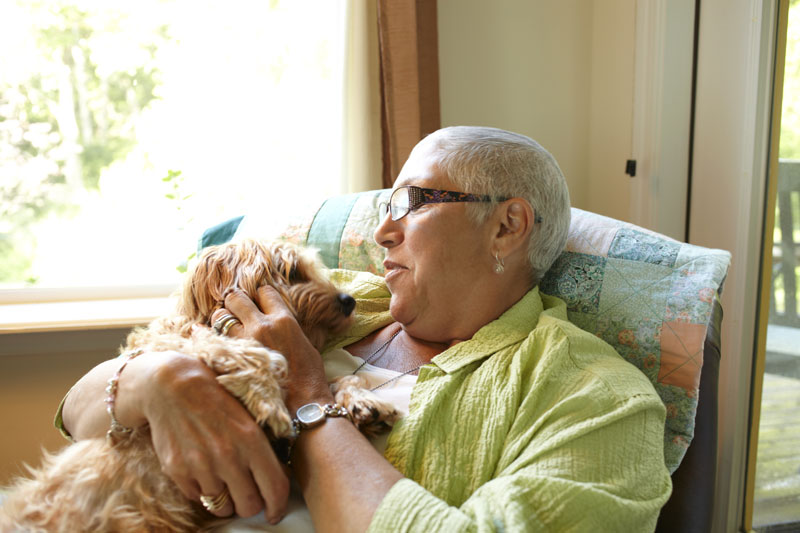 The facts
Extended protection
Just one Bravecto chew protects you dog for 12 weeks against fleas and ticks.
Starts working within hours
Bravecto provides effective control of fleas within 8 hours of administration and effective control of pre-existing tick infestations within 24 hours.
One very tasty oral chew
Highly palatable tasty oral chew format for dogs. No mess to administer, no liquids to spill or transfer.
The benefits
Simple to manage
Full year flea protection in just four doses means fewer treatments to remember each year, therefore less to forget! Protection at every season.
Peace of mind
Peace of mind knowing your dog is protected for 12 weeks against fleas, and ticks with just on dose of Bravecto.
Easy to administer
Tasty oral chew is easy and convenient.
Won't wash or rub off
Won't wash or rub off so you can keep doing the things you love with your dog without interruption.
How to use

Give your dog a
great big hug.

Give your dog a
tasty Bravecto chew.

Give your dog
a great big hug.



1 tasty Bravecto chew, every 12 weeks.*
12 Week protection against fleas, and 12 week protection against 4 different types of ticks. Refer to label for full claim details.